Microgrant supports co-op green roof
Published December 02, 2020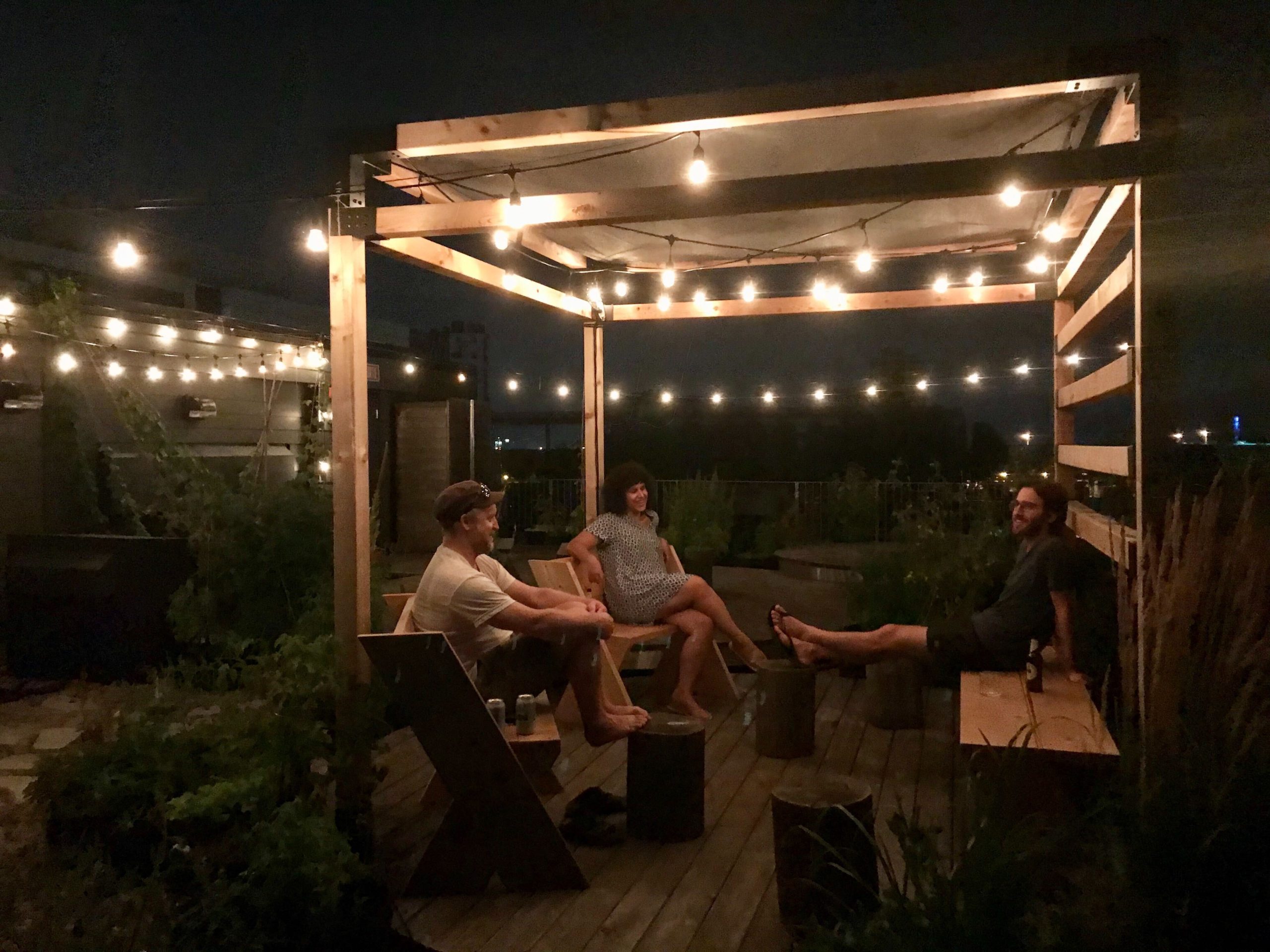 Montreal housing co-op Coopérative d'habitation Cercle Carré completed a pergola and renewed the greening of their roof to encourage members to meet and socialize. The project was supported as part of a pilot with FHCQ and CHF Canada's Greener Co-op Microgrant.
In addition, since the cooperative is certified since this year by L'Espace pour la Vie as a nourishing garden and garden of biodiversity, it added many plants for pollinators.
Next year, the co-operative will be targeting gardens for birds and monarchs. "It was really a pleasure to finally see the residents come back to spend long hours under the pergola, day and night," adds Véronique Jalbert of the Green Roof Committee.
This pergola project restores the community dimension of the co-operative's green roof in addition to the other benefits of greening. Sustainability is there. Maintenance will be easy. A good investment!
CHF Canada's Greener Co-op Microgrants are supported by sponsors including the Community Housing Transformation Centre.
---
Don't miss out on the latest co-op news, success stories, and helpful resources for your co-op. Sign up here to receive our eNews every two weeks straight to your inbox!