February is Black History Month
Published February 10, 2021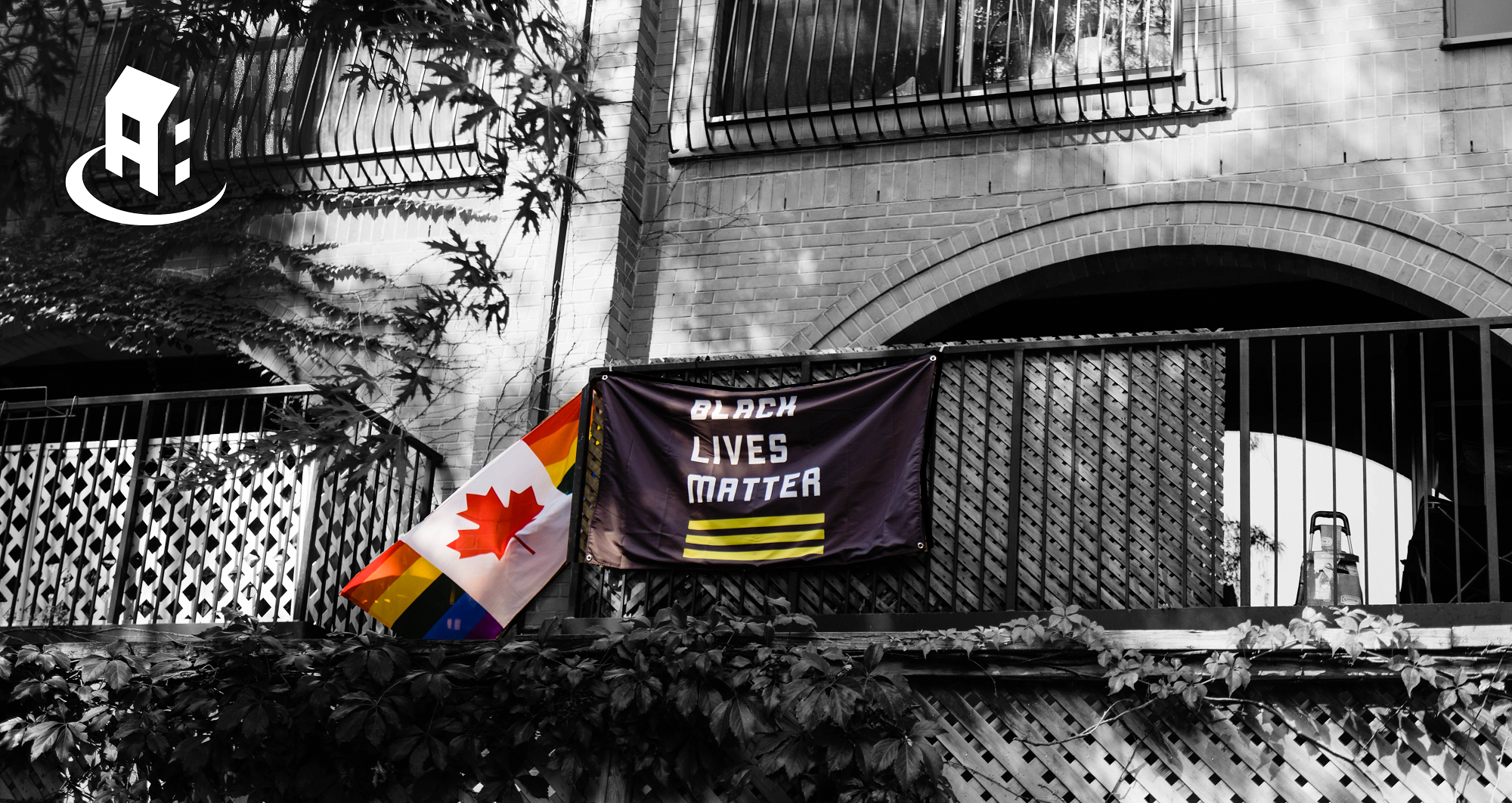 This month, and year-round, we gratefully recognize the vital contributions that Black Canadians have made to Canada's co-operative housing movement.
Some of them are people whose names we know, and who have received recognition for their contributions. Many others haven't received awards or acclaim, but have done vital work over many years to strengthen their communities, lead their co-ops, mentor youth, look out for those in need, advocate for affordable housing, and the many other ways that co-op members and staff contribute to their communities.
We also know that Black co-op members and staff face barriers and difficulties that others do not. This is especially true for those who are also female, living with a disability, 2SLGBTQ+, immigrants, refugees, or people with experience of poverty or homelessness.
We join with other sector organizations, including regional federations, housing co-ops and others, in celebrating Black History Month (see the links below to several of these statements and resources).
All non-Black individuals have a responsibility to do our part to break down these barriers so that that work does not fall entirely on our Black neighbours. Ask what your co-op is doing to welcome and support Black co-op members. Speak up when someone makes a racist joke or comment. Encourage your Black peers to take on leadership roles in your co-op, and offer your support. Celebrate the achievements of Black people in your co-op, in your neighbourhood, and across Canada.
---
Don't miss out on the latest co-op news, success stories, and helpful resources for your co-op. Sign up here to receive our eNews every two weeks straight to your inbox!