Consider Rooftops Canada for your year-end giving
Published December 12, 2019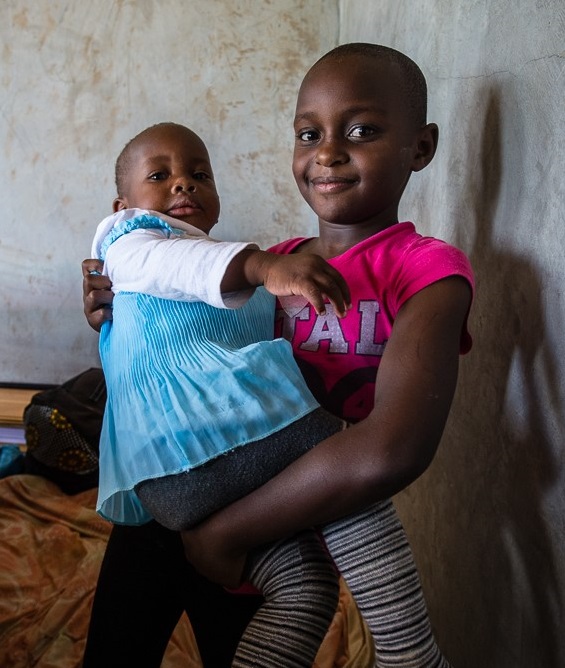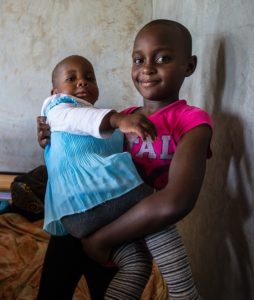 In 2020, Rooftops Canada will celebrate 35 years of building homes and communities around the world.
Founded and supported by CHF Canada, Rooftops has helped improve the lives of tens of thousands of families by working with housing groups to provide affordable housing, foster gender equality and promote human rights.
As 2019 comes to a close, please consider making a donation today.
---
Don't miss out on the latest co-op news, success stories, and helpful resources for your co-op. Sign up here to receive our eNews every two weeks straight to your inbox!