Happy holidays from CHF Canada!
Published December 15, 2022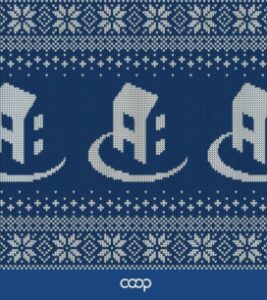 For everything you've done this year to help your co-op community, we thank you!
Our offices will be closed starting Wednesday, December 21, and will reopen Tuesday, January 3.
We look forward to supporting and connecting with you in 2023. Have a happy and healthy new year!
---
Don't miss out on the latest co-op news, success stories, and helpful resources for your co-op. Sign up here to receive our eNews every two weeks straight to your inbox!