Toronto co-op gets creative to learn about Indigenous cultures
Published December 16, 2020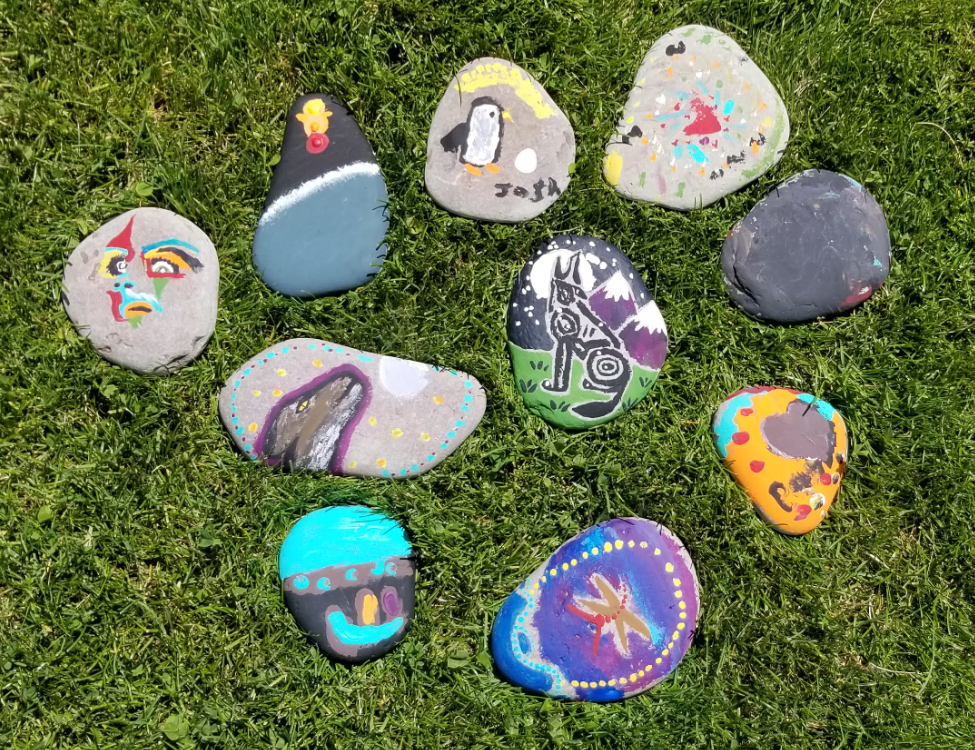 On a warm day in June 2019, when group get-togethers were still a safe possibility, the members of Harbourside Housing Co-op got together to learn about and celebrate Indigenous cultures.
Diane Montreuil, a Harbourside member who is Métis and a visual artist, led the activities, which were funded by a CHF Canada regional diversity grant.
Learning and music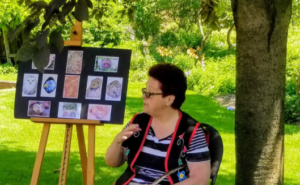 Montreuil began the event by smudging: burning sage, tobacco, cedar and sweetgrass. The smoke from burning these plants is used to remove negative energy and to heal the mind, body and heart.
She then shared the Water Song, which expresses that we are keepers of Earth's most precious gifts and it is our responsibility to protect and honour these gifts, which connect us to our ancestors and to Mother Earth.
As Montreuil put it:
Healthy communities thrive best when bridging relationships amongst cultures.
Creating art together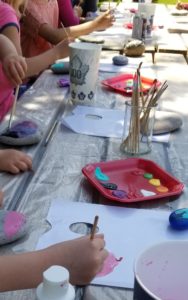 Feeling inspired by some art pieces that Montreuil shared, co-op members of all ages gathered at a picnic table to create paintings on stones.
Here's how Kristy Matthews, a member of Harbourside's board, described the experience:
"This day holds a significant place for our co-op. It showed us that we are interested in spending time together and learning from sharing our histories, our cultures and our knowledge. Our co-op is special for many reasons, but this day we learned our co-op is special also because of the people."
CHF Canada's Regional Diversity Grants are offered every second year. We will be accepting applications in 2021, but we encourage you to start planning and brainstorming in the meantime!
---
Don't miss out on the latest co-op news, success stories, and helpful resources for your co-op. Sign up here to receive our eNews every two weeks straight to your inbox!