CHF Canada welcomes new Program Manager, Membership and Events, Diana Idibe
Published September 27, 2023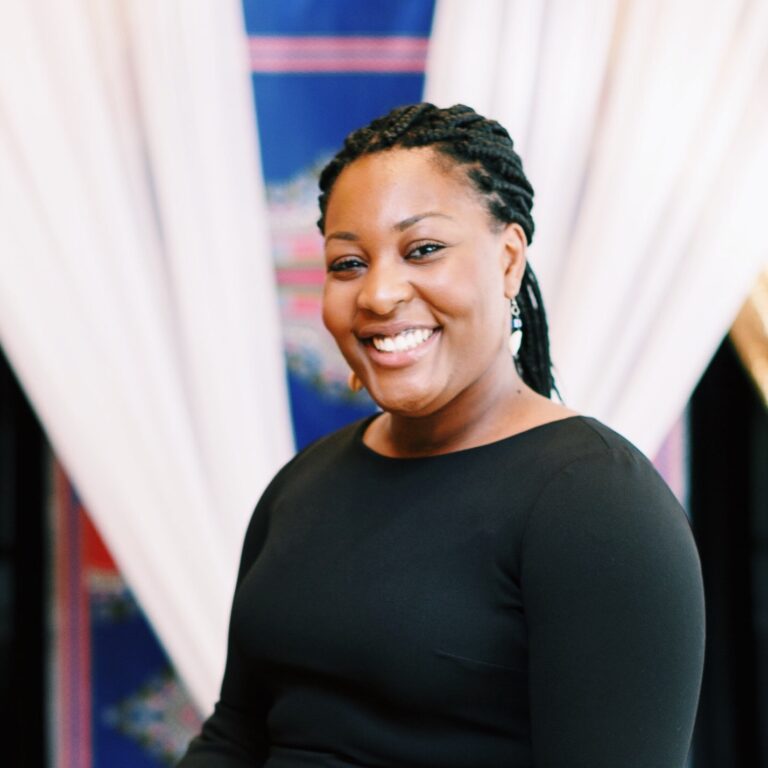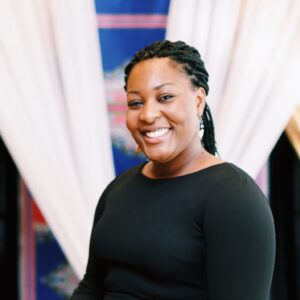 Diana Idibe joined the CHF Canada team in the Program Manager, Membership and Events role in August 2023. Diana will support members and help plan the Annual Meeting.
Diana's most recent role was with the Canadian Federation of Students, as Director of Advocacy. Working with post secondary leaders from across the country in pursuit of free and accessible post secondary education. Her previous work has included member services, post secondary education policy development, and as a skilled event planning professional, Diana is excited to join the CHF Canada team.
"I'm really excited to support members in growing the movement for more co-op housing" says Diana
Involved in several community organizations, she also enjoys hiking, is an avid scrapbooker, and loves reading.
---
Don't miss out on the latest co-op news, success stories, and helpful resources for your co-op. Sign up here to receive our eNews every two weeks straight to your inbox!