Highlights from Member Survey
Published September 25, 2019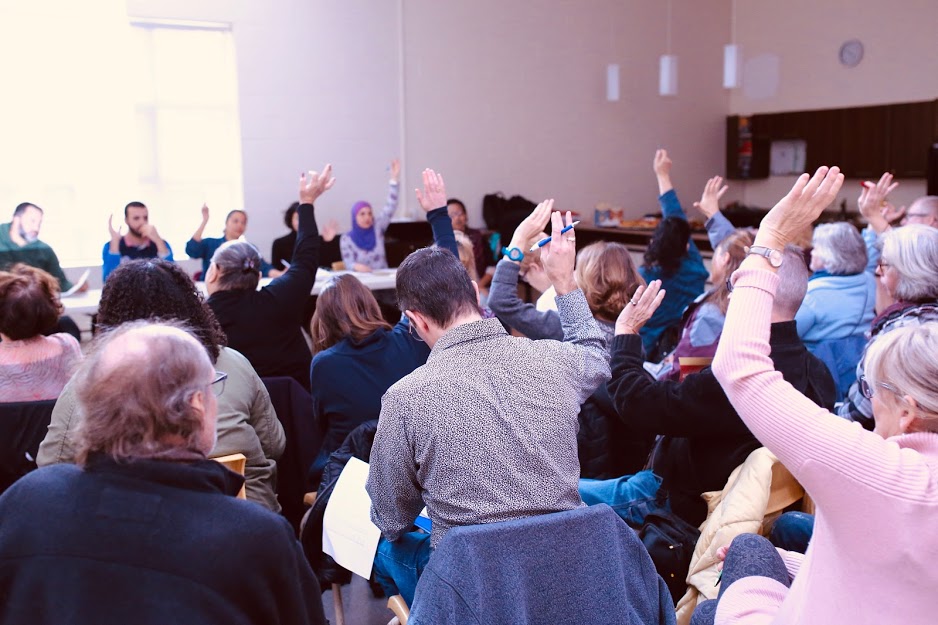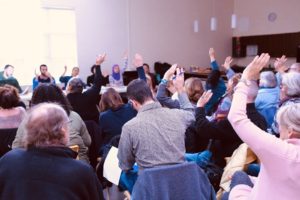 Last spring, CHF Canada launched a member survey to learn how your national federation can best support your co-op's needs.
We received close to 500 responses. Thanks to everyone who took the time to share thoughts and comments!
Here's what we learned from the survey results:
95% of respondents value CHF Canada's advocacy work with government.
80% of members use CHF Canada education services including events, workshops and online resources.
80% agree that CHF Canada membership is good value for their co-op
80% are very likely or somewhat likely to recommend CHF Canada membership to other housing co-ops
The top two challenges co-ops face are addressing the need for ongoing subsidies (80%) and aging in place (76%).
Members are interested in hearing more updates on our Vision for the Future of the Co-operative Housing Movement in Canada
80% of members living in a housing co-op know about the services that are included with their co-op's membership.
There is some degree of support for making more services fee-based to help keep membership dues more affordable
Overall, those working for a housing co-op or a co-op management company are making the most use of CHF Canada services.
What are some areas where we can improve member service?
Letting members know what services are included in dues and how you can make the most of your membership.
Providing updates on the progress of our Vision on a more regular basis.
Continuing to prioritize our advocacy work, and developing more resources and tools focused on aging in place.
Congratulations to the following members who won a $50 restaurant gift card: Fin from Kenfinch Housing Co-operative, Scarborough, ON; Laura from Liberton Terrace, St.Albert, AB; and Rosie from Meadowlark Housing Co-op, Regina, SK.
If you have any questions about the survey results, please contact Cynthia Mitchell, Program Manager, Membership & Events at cmitchell@chfcanada.coop or at 1-800-465-2752 ext. 226.
---
Don't miss out on the latest co-op news, success stories, and helpful resources for your co-op. Sign up here to receive our eNews every two weeks straight to your inbox!