Five ways your co-op can celebrate Pride Month this June
Published May 29, 2018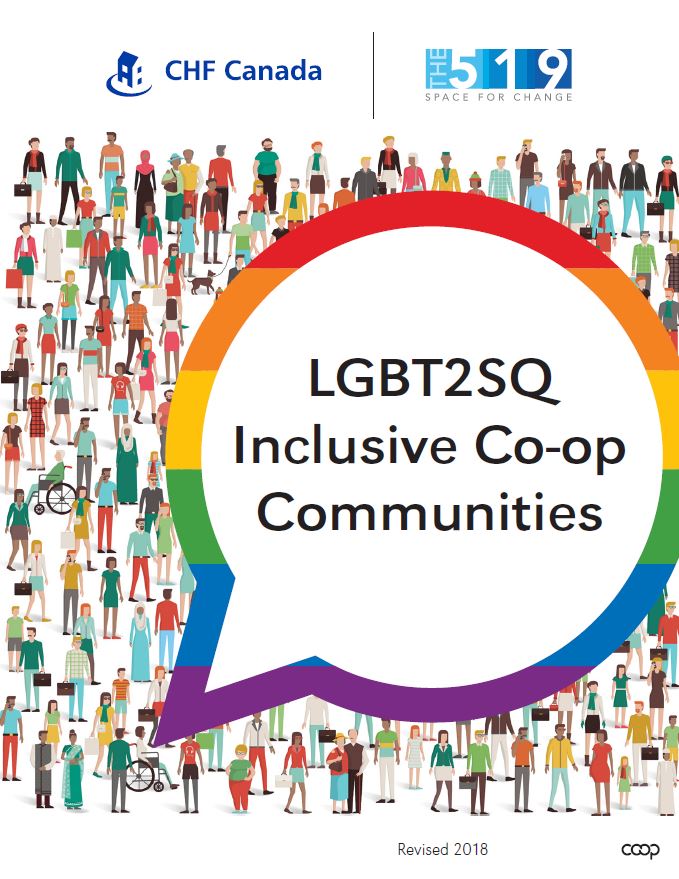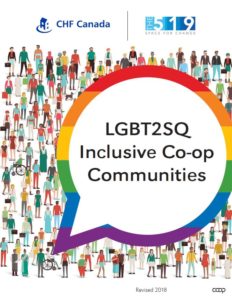 The co-operative housing movement strives to make sure all co-op members feel safe, welcome, and empowered. Lesbian, gay, bisexual, trans, queer, and two-spirit (LGBT2SQ) co-op members are one of the groups who have worked to make space for themselves in the co-op movement.
People around the world celebrate Pride Month in June to mark the anniversary of the 1969 Stonewall riots in New York, where LGBTQ New Yorkers rallied to fight back against police raids on the Stonewall Inn, a gay bar. It celebrates the resilience, creativity, and spirit of LGBT2SQ people.
Here are some ways that your co-op can join in on the celebration:
Look for information on Pride events in your community, and share with members of your co-op. In many communities, as well as a Pride parade, there are often a wide variety of events, from parties to movie screenings to family-oriented events like picnics. If there's enough interest in your co-op, consider marching together in the Pride parade!
Read and share our newly updated resource, "LGBT2SQ Inclusive Co-op Communities" to learn how your co-op can provide a safe and welcoming environment for people of all sexual orientations and gender identities.
Host a movie screening at your co-op and learn more about LGBT2SQ people across Canada. Here are some movie suggestions from the National Film Board:
Post signs in your co-op's common area to let people know that LGBT2SQ people are welcome (here's an example), and check out our LGBT2SQ resource for ways to make sure your co-op's policies and procedures back that up.
Learn more about LGBT2SQ history in your area and share what you've learned. It can be empowering to feel like you are part of a tradition!
If your co-op is celebrating Pride, let us know what you have planned, or send photos of your celebration, to info@chfcanada.coop. We'd love to share your ideas!
---
Don't miss out on the latest co-op news, success stories, and helpful resources for your co-op. Sign up here to receive our eNews every two weeks straight to your inbox!