Register now for fall education events
Published August 17, 2023
Each fall, in areas without regional co-op housing federations, CHF Canada holds events with workshops tailored to the co-ops in that region.
This year, co-ops from across the Atlantic provinces will come together for an Atlantic Summit, held every two years.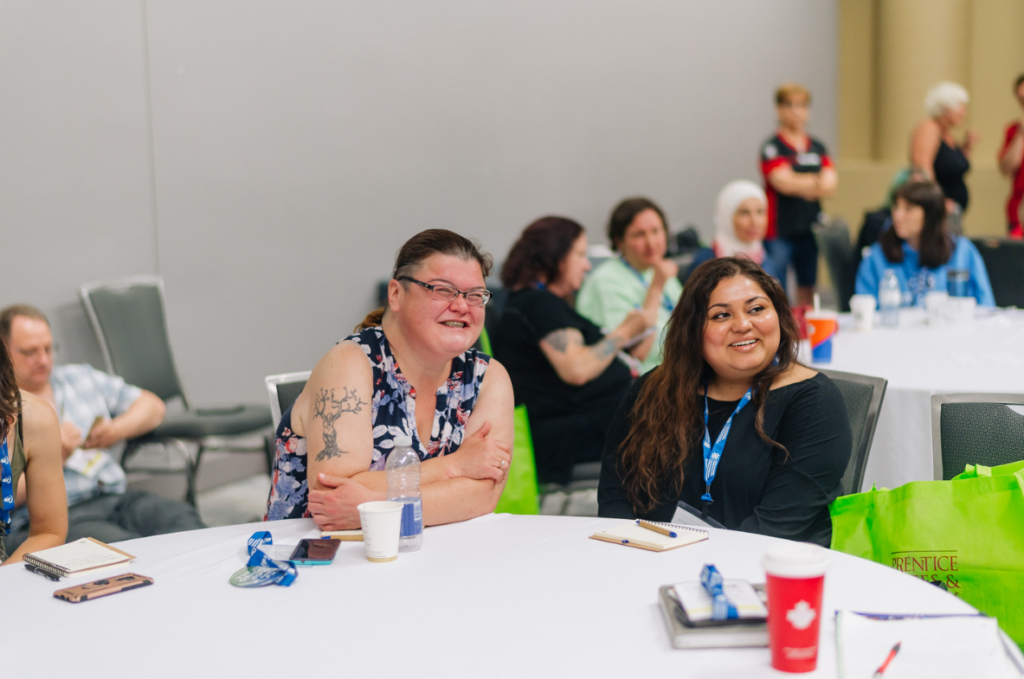 Registration is now open! If your co-op is in any of these regions, click on the link for more info:
---
Don't miss out on the latest co-op news, success stories, and helpful resources for your co-op. Sign up here to receive our eNews every two weeks straight to your inbox!