Introducing Ami Patel, CHF Canada's new Director, Co-operative Housing Development
Published April 06, 2023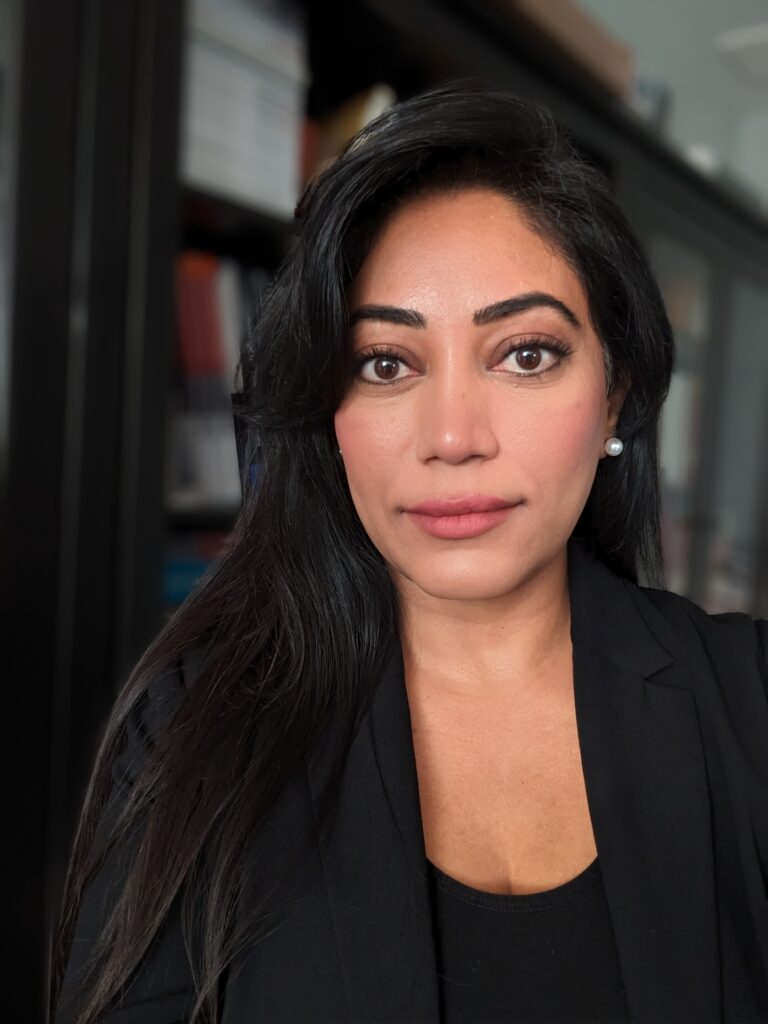 We're pleased to welcome Ami Patel to CHF Canada as she takes on the new senior position of Director, Co-operative Housing Development.
Ami didn't  always know she wanted to work in the non-profit sector. A chartered professional accountant, she worked in banking and financial services in Toronto before taking the position of CFO at Windsor Essex Community Corporation. Switching from the private sector to the non-profit sector was an adjustment. As Ami learned more, she realized advocacy was her passion. 
"Our country has been going through this housing crisis for how many years now? I saw the impact this organization had on the community and I thought, 'This is the place for me.' "
In 2016, Ami became a board member of the Ontario Non-Profit Housing Association. She became treasurer, then president in 2017. Her advocacy work at the provincial and federal level, particularly around the National Housing Strategy, led to her interest in CHF Canada, where she started in February of 2023. 
"I love that part of my role is representing CHF Canada and our sector in the federal government's commitment to developing co-op housing. Younger people are feeling a crunch that's never been felt before. We're trying to address that crisis through co-op housing."
She sees her new role as a dynamic challenge focused on sustainability and growth, and hopes to work with members to increase the number of co-op housing units in the country. Whether by using existing assets, such as extra land that could be developed, unification of smaller co-ops, or brand new builds, Ami is determined to see co-op housing become a larger part of the Canadian housing picture. 
Ami is also the busy mother of two young daughters. Since having children, Ami has felt an even stronger urge to make a difference. 
"What is it going to be like for them? What can we do, what can I do, to make it better? I think we can address this crisis through co-op housing.
"Co-op Housing For All is a rallying cry for the sector. We want co-op housing available for all Canadians. Assets are aging. We haven't had any energy or funding directed at this sector for a while. It's go time!"
Ami's most excited to accomplish builds. "Seeing new units come available for people to live in, that's what excites me the most. At some point, there's not just a building, there's a home that's been built."
---
Don't miss out on the latest co-op news, success stories, and helpful resources for your co-op. Sign up here to receive our eNews every two weeks straight to your inbox!