New CHF Canada Staff: Alissar Hajjar and Diana Yoon
Published June 07, 2023
We're pleased to welcome Alissar Hajjar and Diana Yoon to CHF Canada's dedicated staff team.
Alissar Hajjar –  Manager, Events, Education & Membership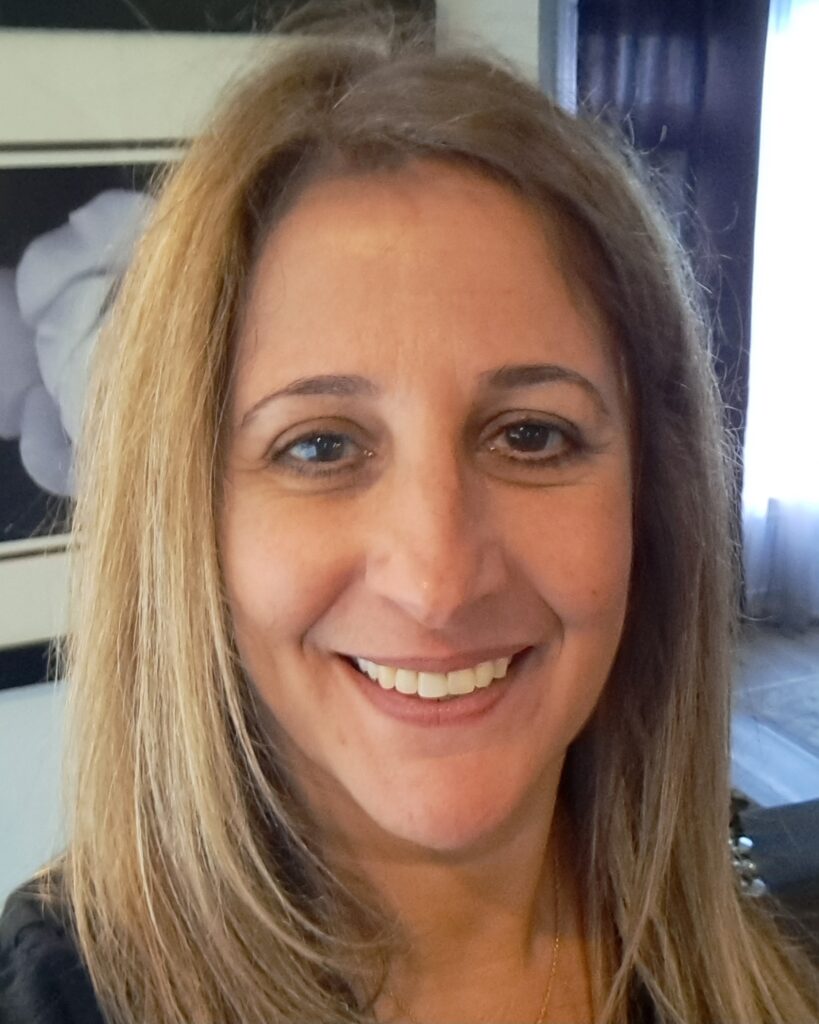 Alissar spent nearly 12 years as an event planner with the Canadian Bureau for International Education (CBIE), where she oversaw the logistics of a large, annual conference. Starting off as CBIE's membership coordinator, she also had a hand in recruiting and maintaining members and re-configuring the membership structure to strengthen member benefits.
She hopes her role at CHF Canada will afford her a chance to learn and apply her skills from a different perspective.
"It's an opportunity to work with people who are passionate about co-op housing. Growing up, there were some co-ops near me, but I didn't understand how they worked – who lived there, how you got to live in one – if co-op housing is a step towards helping people and alleviating the housing crisis, then that's fantastic."
Along with starting a new job, Alissar is starting a new family. She hopes to welcome her first foster child in August. She also sings in a choir, is learning guitar, and enjoys golf and gardening.
Diana Yoon – Program Manager, Policy & Government Relations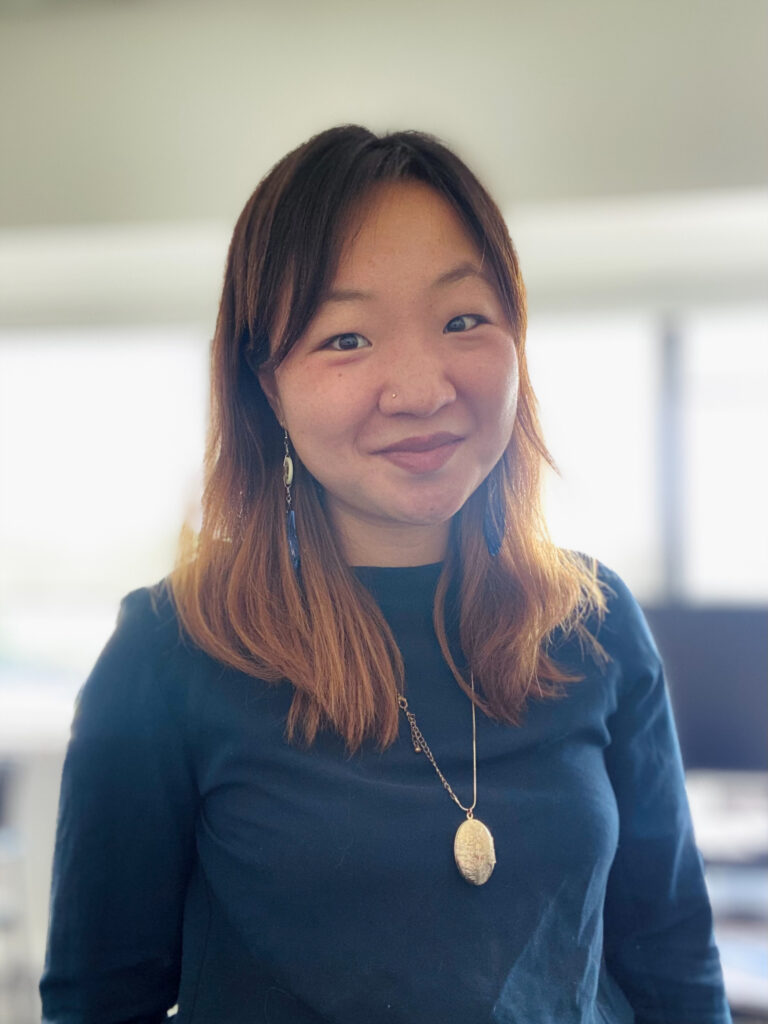 Once the board president of the Kingston Student Housing Co-operative, Diana now feels right at home advocating for co-op housing at CHF Canada. She is an urban policy expert, particularly at the intersection of climate change and affordable housing.
"I'm excited to be supporting the growth of the co-op housing sector through policy and advocacy." Diana is positive that there is growing political will towards affordable, co-operative housing. Her previous experience at Toronto Community Housing and Toronto Environmental Alliance gives Diana the necessary skillset to influence policy and understand housing needs. Diana also previously ran for federal office in downtown Toronto.
Involved in local climate activism in Toronto, she also enjoys travelling and exploring craft breweries, as well as spending time with her cat, Oyster, and partner, Mathieu.
---
Don't miss out on the latest co-op news, success stories, and helpful resources for your co-op. Sign up here to receive our eNews every two weeks straight to your inbox!