New Regional Energy Coach Irfaan Hasham can help your co-op improve energy efficiency
Published April 07, 2021
We know that housing co-ops care deeply about sustainability and doing their part to make the world greener. But it can be hard to know where to start when you're looking at improving the energy efficiency of your co-op's buildings.
We're pleased to announce that Irfaan Hasham will be working with CHF Canada member co-ops as a Regional Energy Coach, helping co-ops get started on improving energy efficiency.
Meet Irfaan Hasham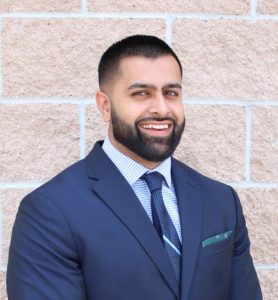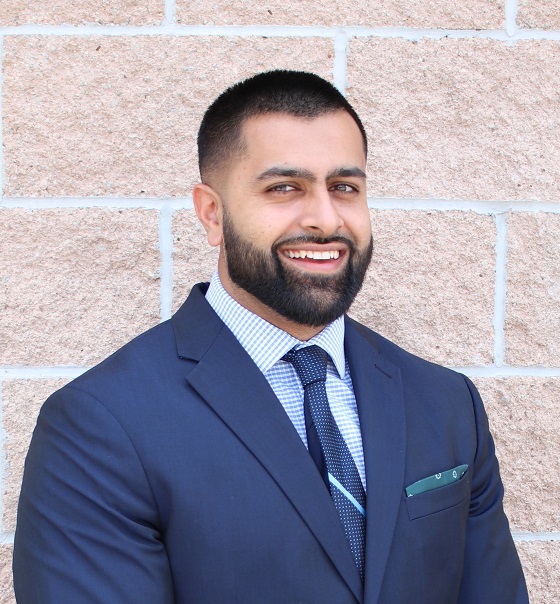 Irfaan is based in Toronto, but is available to coach CHF Canada member co-ops nationwide with:
assessing their energy performance and identifying opportunities for energy efficiency
connecting with funding programs and incentives that could help offset the cost of energy-efficiency upgrades, including the Sustainable Affordable Housing initiative from the Federation of Canadian Municipalities (FCM)
using CHF Canada's Asset Planning and Financial Services for building upgrades to improve energy performance, or finding consultants to help with technical reports and other services
Irfaan has extensive experience in the energy sector. He is registered as a Certified Energy Manager (CEM) and Certified Measurement & Verification Professional (CMVP), and holds a Bachelor's degree in Electrical Engineering.
"Sustainability has been important to me from a young age. It's so important to take care of where you live, and I look forward to helping housing co-ops improve their energy efficiency and decrease emissions," says Irfaan.
The Regional Energy Coach program
The Federation of Canadian Municipalities (FCM) launched the Sustainable Affordable Housing (SAH) initiative of the Green Municipal Fund in 2020, offering grants and financing for energy-efficient projects for non-profit, co-operative and municipal housing.
The Regional Energy Coach (REC) pilot program is a key part of this initiative. Its goal is to increase the capacity of affordable housing providers to plan and obtain funding for energy-efficient capital projects.
This two-year pilot project is thanks to and funded by FCM's SAH initiative and the Community Housing Transformation Centre.
For more information, contact Irfaan Hasham at 416.366.2085 or IHasham@chfcanada.coop.
---
Don't miss out on the latest co-op news, success stories, and helpful resources for your co-op. Sign up here to receive our eNews every two weeks straight to your inbox!