Reconciliation Toolkit: Ideas for Good Process
Published September 23, 2020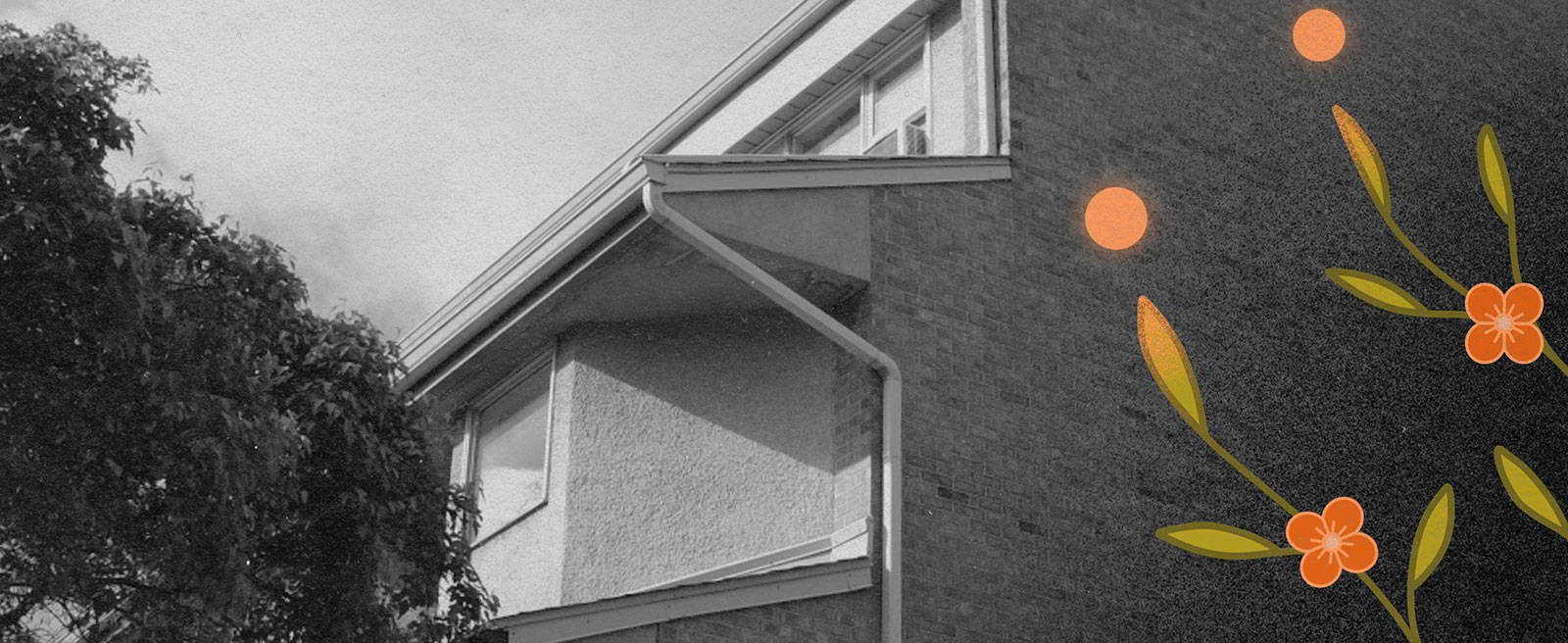 At its core, reconciliation is about relationship. The TRC explains that reconciliation means "establishing and maintaining a mutually respectful relationship between Aboriginal and Non-Aboriginal people in this country." Reconciliation is a process of being together in a new and better way.
These suggestions for building good process are excerpted from our resource Building Better Relationships: A Reconciliation Toolkit. Download the full resource to learn more about how you and your co-op community can help work towards reconciliation between Indigenous and non-Indigenous people in Canada.
Develop a land acknowledgement that reflects the Indigenous peoples and territory you're located on and explain your work towards reconciliation. Use your land acknowledgment at housing co-op meetings and gatherings. Continue to adjust and adapt the acknowledgment as your work evolves.
Find ways to share the resources you have. Lend your space or human resources (volunteers) to an Indigenous organization or reconciliation initiatives.
Find advisors from the Indigenous Community with whom you can build a relationship. Through these relationships, seek guidance and feedback on your reconciliation work.
Consider the purchasing and decision-making processes of your co-op and how they could support reconciliation (see Call to Action #92).
With humility and respect, take time to learn the protocols that are important in your territory, particularly as they relate to relationships or gatherings you may engage in.
Always have food!
Click here to download this list as a printable PDF.
Example:
Kaslo Gardens Housing Co-op is located on the unceded Coast Salish Territories of the Musqueam, Squamish, and Tsleil Waututh peoples in Vancouver. Kaslo Gardens partnered with Indigenous leaders to organize a Kairos blanket exercise, panel discussion and youth workshop. These events were opened to the larger co-operative community to engage co-ops in exploring policies and practices that could be employed within co-ops, such as social procurement of Indigenous services.
If your co-op is taking action on reconciliation, we'd love to hear about it. Let us know at info@chfcanada.coop.
---
Don't miss out on the latest co-op news, success stories, and helpful resources for your co-op. Sign up here to receive our eNews every two weeks straight to your inbox!