Webinar on new Ontario model organizational by-law: Oct 25
Published October 17, 2023
Join us for a free webinar to introduce the new Ontario Model Organizational By-law.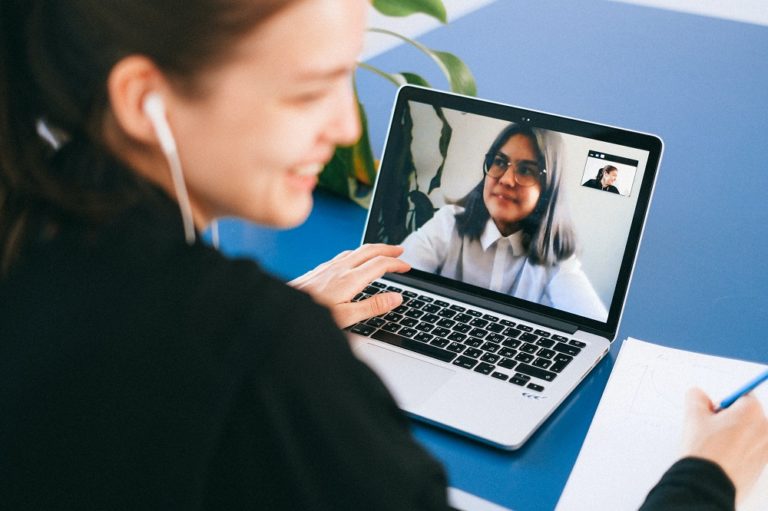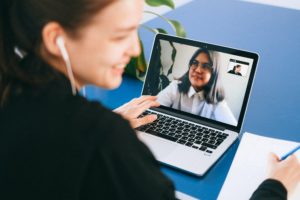 Changes to the Ontario Co-operative Corporations Act went into effect October 1, 2023. During the pandemic, co-ops had temporary permissions to hold virtual member meetings and vote electronically. The updated Act makes these changes permanent.
CHF Canada and sector lawyers have drafted a new version of the Model Organizational By-law. We recommend every co-op in Ontario amend their by-laws to reflect the new legislative changes and other updates.
Register now to join us as we take you through the steps your co-op should take. At the end of the presentation, lawyer Kiel Ardal from Lewis and Collyer will answer your questions on processes.
---
Don't miss out on the latest co-op news, success stories, and helpful resources for your co-op. Sign up here to receive our eNews every two weeks straight to your inbox!