Check out our 2019 Annual Report
Published June 03, 2020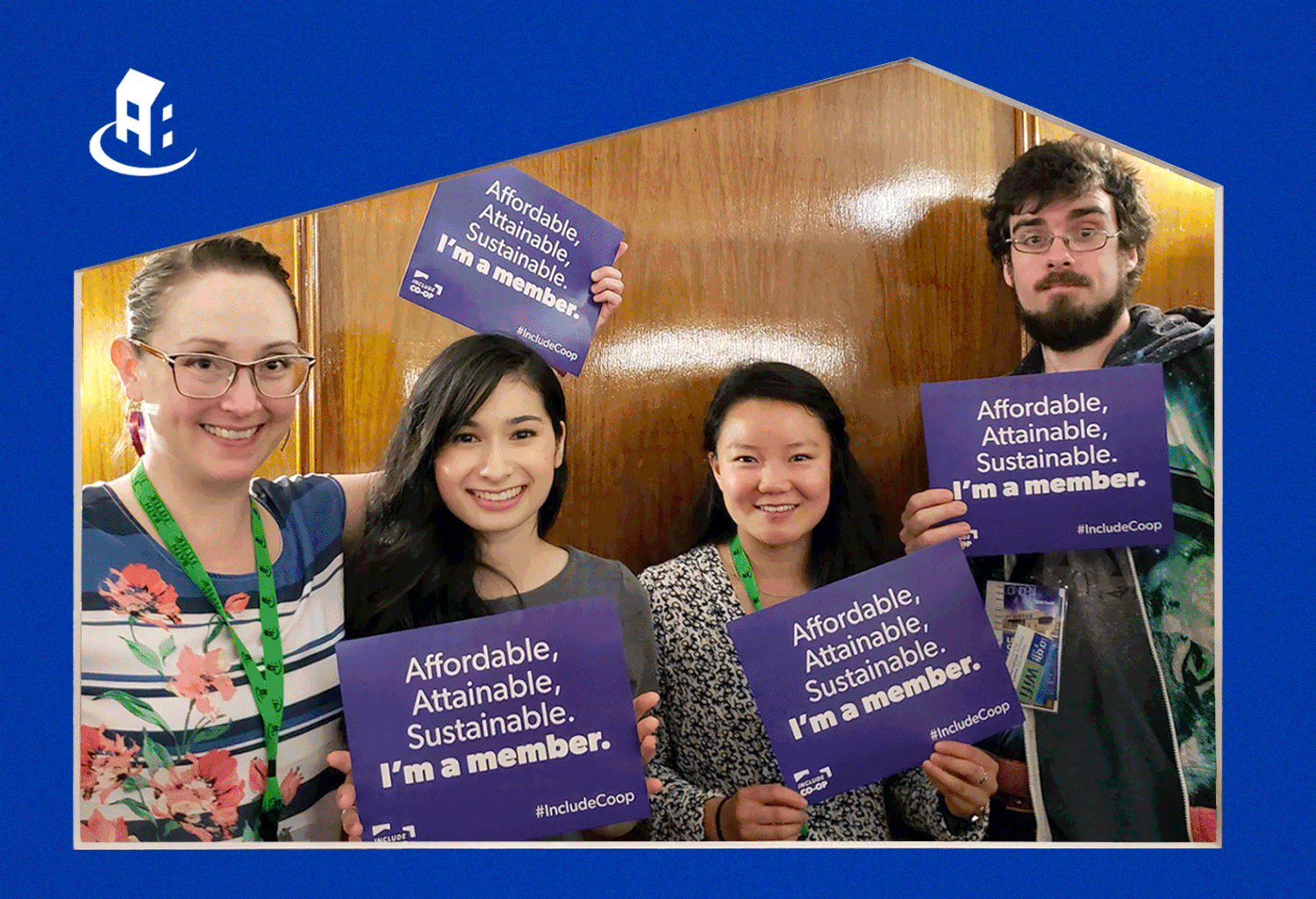 CHF Canada's 2019 Annual Report summarizes the achievements of members, staff, and partners during a big year which saw us stage a high profile Include Co-op campaign during the federal election, secure final implementation of the FCHI-2 rental assistance program, and much more.
---
Don't miss out on the latest co-op news, success stories, and helpful resources for your co-op.
Sign up here to receive our eNews every two weeks straight to your inbox!