2023 Co-op Housing Champion: Xavier Hogan
Published June 30, 2023
CHF Canada is pleased to announce that Xavier Hogan from Brantford, Ontario is the recipient of the 2023 Co-op Housing Champion Award. The Co-op Housing Champion Award is presented every two years and celebrates a remarkable individual whose presence, efforts and community spirit have helped make their co-op and neighbourhood a better place to live.
A cherished member of Westglen Co-operative Homes in Brantford, Ontario, Xavier moved into the co-op when he was 11. He's become a much-loved figure at the co-op ever since.
Last spring, Xavier re-opened an ice cream window in honour of a member who had recently passed away. The window was a hit with members, offering up pop, candy, chocolate bars and of course, ice cream. Xavier used all the money raised from the window to hold community events at the co-op, helping to foster even more community spirit and connections between members at Westglen Co-op.
Recently, Xavier and his mother opened a food pantry at the co-op, in partnership with BL's Little Free Pantries and Libraries. Every Wednesday, he volunteers his time to serve members and the community at large, treating everyone with dignity and care.
As Xavier says, his autism is a condition he has, it's not who he is. He recently became a member of the co-op because he loves living there so much and wants to live there forever.
He is this year's Co-op Housing Champion, recognizing his inspiring commitment to serve others, creative community-building efforts, and for making his co-op and neighbourhood a better place to live.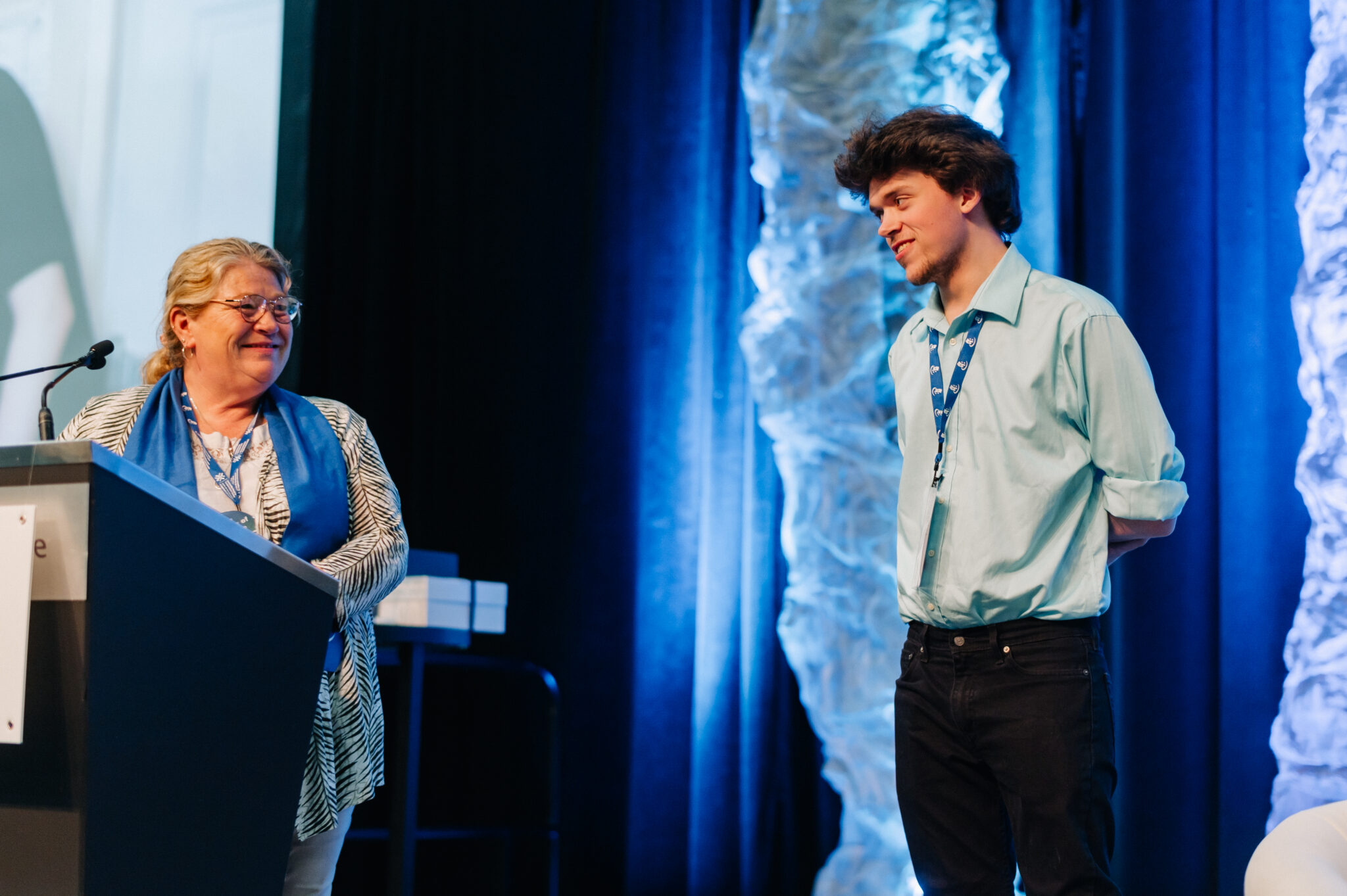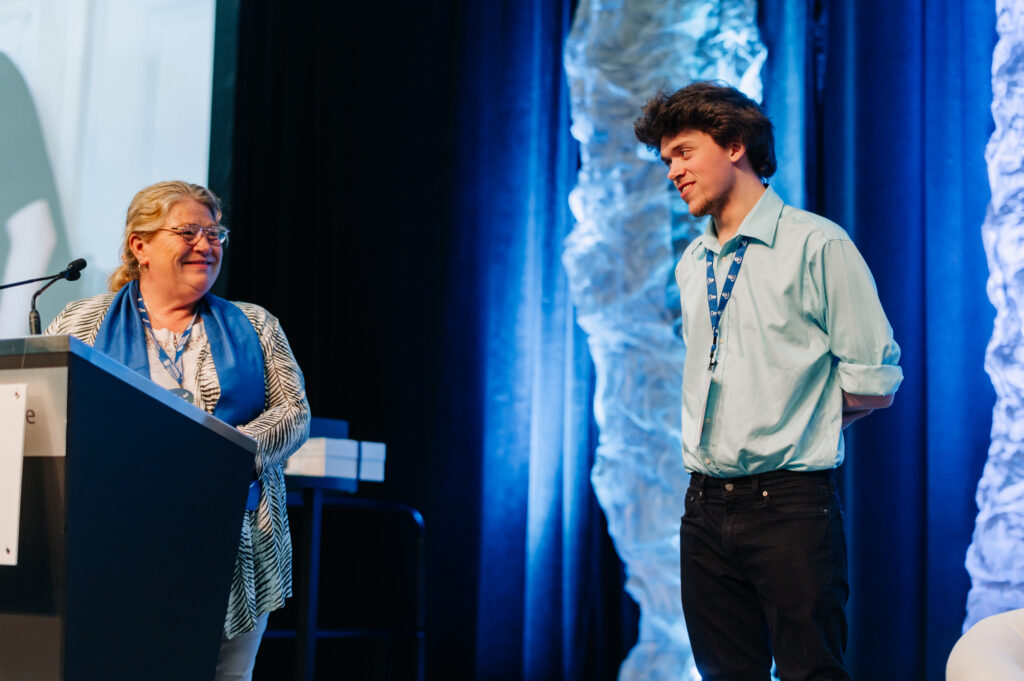 ---
Don't miss out on the latest co-op news, success stories, and helpful resources for your co-op. Sign up here to receive our eNews every two weeks straight to your inbox!