French resources now available!
Published January 23, 2019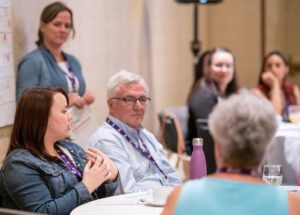 Our Resource Centre brings our members valuable information on topics ranging from building a strong relationship between governance and staff, to fostering an inclusive, diverse community, to making sure your co-op is meeting its legal responsibilities.
We're pleased to announce that our Resource Centre is now also available in French. We're always adding more, and new resources will be added in both official languages. So make sure to check back often to stay up to date on the latest information!
---
Don't miss out on the latest co-op news, success stories, and helpful resources for your co-op. Sign up here to receive our eNews every two weeks straight to your inbox!