LTB pilot project to clear eviction backlog: Ontario government commits new funds
Published March 31, 2023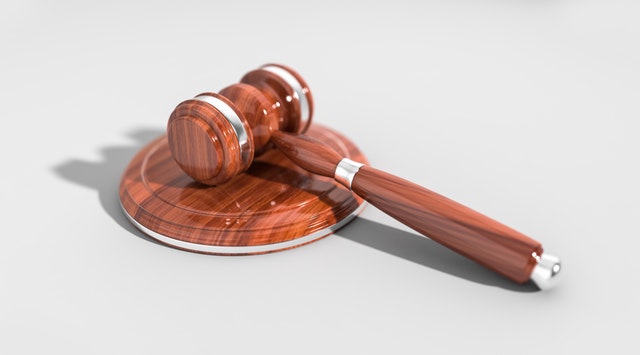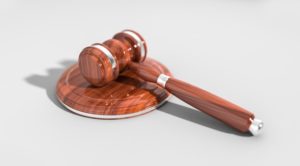 The Landlord and Tenant Board of Ontario (LTB) will initiate a pilot project to clear the backlog of eviction cases stemming from the pandemic. Starting this spring, the LTB will schedule hearings in the evenings and on weekends, through video or telephone conferencing.
We know that delays in eviction decisions harm housing co-ops by making their communities less safe and lessening their financial sustainability. CHF Canada is encouraged by the pilot project and other initiatives taken to improve the eviction process:
In the 2023 budget, the Ontario government committed $24 million over three years to clear the backlogs (see our story, Highlights from Ontario Budget 2023)
the pilot project coincides with the Ontario government's announcement in November 2022 allocating an additional $1.4 million to the LTB to hire 35 new staff
At the end of 2022, the LTB had 87 full time and part time adjudicators
In order to facilitate a faster hearing process, housing co-ops can now use the LTB online portal to allow applications to be filed, processed, and scheduled online
Non-profit housing co-ops can now file the C1 and C2 applications through the LTB portal.
CHF Canada will closely monitor the progress of clearing the backlog of housing co-op eviction cases. We intend to solicit comments from housing co-ops on their experience, and submit a brief to the LTB upon completion of the pilot project.
Evening and weekend hearings
If your co-op has an adjourned matter, the LTB may schedule an evening or weekend hearing;
there must be consent from all parties, and
they will be offered based on availability.
Participation in the pilot project is voluntary
Computer access will be made available in most urban areas
Reimbursement for use of cell data can be requested
Accommodations will be made if requested
The LTB will solicit further feedback on the pilot project upon its completion
It is not given that the pilot will become permanent
More information on the portal can be found here: Welcome to the Tribunals Ontario Portal
---
Don't miss out on the latest co-op news, success stories, and helpful resources for your co-op. Sign up here to receive our eNews every two weeks straight to your inbox!