New: GreenOn funding for small apartment buildings
Published February 27, 2018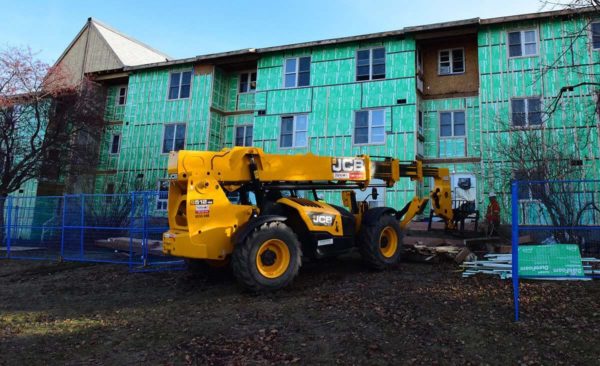 Hurry: Apply for new GreenOn funding for small apartment buildings! Funding opportunity for HSA co-ops
A new Ontario retrofit program has been launched for small apartment buildings. But the government wants to move fast, so you need to apply quickly.
If your HSA co-op has an apartment building of less than 100 units, you could be eligible for:
New exterior doors and windows
New heating/cooling systems
Upgrades on insulation, cladding and building envelope
Lighting system upgrades
Solar walls and more
How do we apply?
Check your Building Condition Assessment (BCA) and identify projects that are eligible for this funding.
Contact your Service Manager; let them know now what you would like to apply for
Once your Service Manager is allocated funding, they'll accept formal applications. Co-ops must apply directly to their Service Manager.
Service Managers must submit their funding requests by the end of March, so don't wait for next month's co-op meeting to act! 
GreenOn Social Housing Program
Announcement of new GreenOn funding
---
Don't miss out on the latest co-op news, success stories, and helpful resources for your co-op. Sign up here to receive our eNews every two weeks straight to your inbox!