What you need to know: Co-op Corporations Act changes, 2020
Published August 17, 2023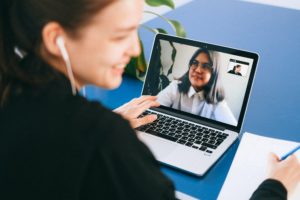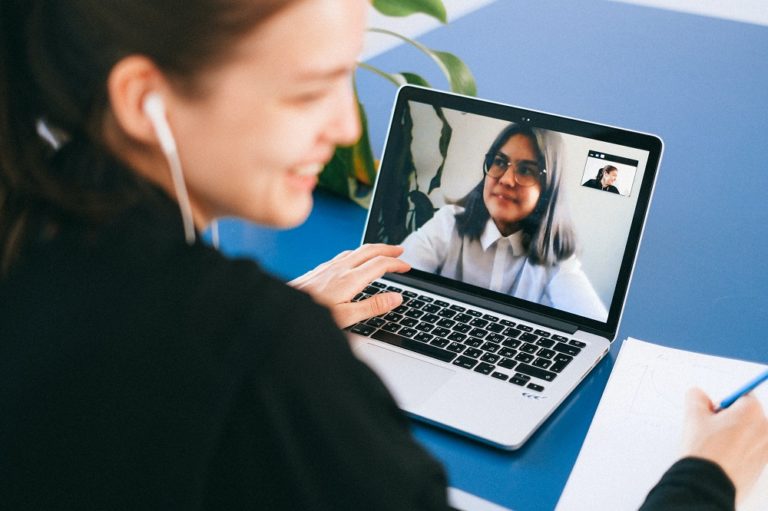 The Co-operative Corporations Act (the Act) of Ontario is changing effective October 1, 2023! One of the notable changes to the Act includes how co-ops can allow members to participate electronically.
Here is what you need to know:
The government extended the pandemic-era permission to hold virtual meetings at your co-op until September 30, 2023. On October 1, the changes to the Act make this permanent.
Your co-op can hold virtual or hybrid meetings and can vote electronically, such as by phone, as long as your by-laws do not expressly forbid it.
It is recommended that all Ontario co-ops update their Organizational by-law.
Your co-op can continue to hold virtual meetings until you are able to pass the updated by-law.
This Act is a very important piece of legislation which governs your co-op. Your co-op's Organizational By-law will be affected.
CHF Canada and sector lawyers are currently drafting a new version of the model Organizational By-law, in addition to an amending by-law, giving co-ops a choice to align with these legislative changes.
The by-law was last updated in 2015. When we produce the new model by-law, it will come with a guide to take you through all the changes, such as edits and updates to make by-law articles on meetings and voting more user-friendly.
Watch this space for future information on the launch of this important co-op governance document.
---
Don't miss out on the latest co-op news, success stories, and helpful resources for your co-op. Sign up here to receive our eNews every two weeks straight to your inbox!